Online Mobile Repairing – Everything You should Know
The mobile phone is like our constant companion. We do a lot of stuff on our phone. So, the thought of not having our phone working properly is really traumatic for most of us. But, the thing is the mobile device is an electronic gadget and like any other gadget, it can fail. Now, when it does fail, what do you do? You take it to a Mobile Repairing shop. But the times have changed. Today, you have a smarter way to deal with mobile repair – online mobile repairing.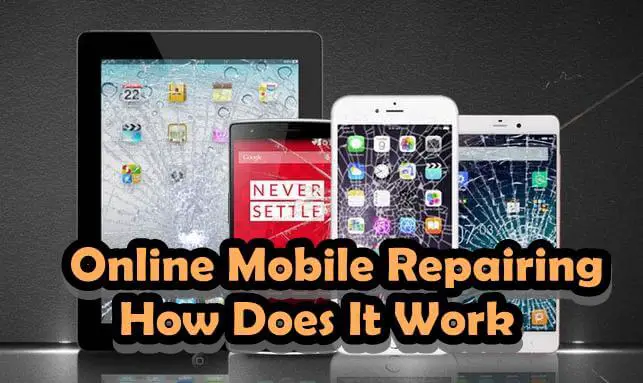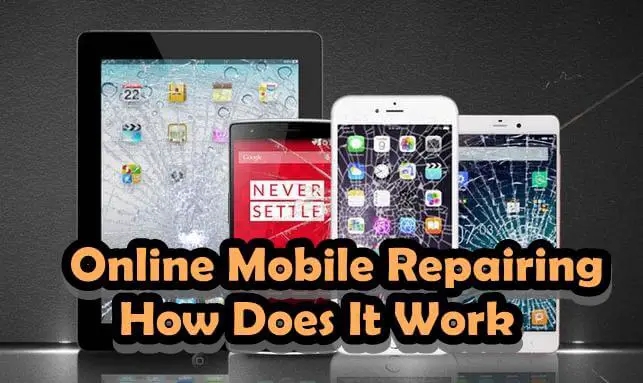 How Does Online Mobile Repairing Works?
Well, if you are in India, then you get a few online mobile repair sites. One of them is Just Like New (www.justlikenew.in). To repair your mobile with them, all you need to do is just send them a service request. They would come to your home to pick up your phone or you can send them your device through courier. They would analyze the device and within two days, they would repair it and send it to you. No more waiting at your local mobile repair service, no more dealing with deadlines that they are never going to meet, with online mobile repairing, you solve all these issues. So, if you want a hassle free mobile repair solution, then these websites are your best bet. If you are looking for mobile repairing tips, then getting the services of these companies is the best tip for you.
The Advantages of Repairing Your Mobile Online
There are many advantages of repairing your mobile with the help of these online stores. Let us take a look at some of the advantages you get when you repair the mobile with the help of Just Like New.
You don't have to wait at any queues to get your mobile repaired.
They would come to your doorstep and collect your phone.
and They would repair your mobile within just two days,
They use the best tools and techniques to repair your mobile. They use only authentic parts.
give you a standby phone to use, which you can use while your phone is being repaired.
They give you deadlines and except from some really rare cases, they meet those deadlines.
There are a lot of other advantages of using these services. This is the reason why a lot of people today use the services offered by these online companies.
How to Save Money on Online Mobile Repairing?
The first thing that comes to our mind when we think about mobile repairing is the cost. Well, you can save on your mobile repairing costs by just visiting certain online portals like MyTokri.com. These online portals give you Just Like New offers that help you to save a lot on repairing costs. For example, right now there is an exciting offer on MyTokri.com that allows you to get a flat Rs.300 off on mobile repair done by Just Like New. You can get mobile repair services that start from Rs.299 only. There are many more exciting Just Like New Coupons on MyTokri.com. So, log on these websites and save big on mobile repairing.
Useful : how to find others wifi password In Hindi
As you can see, getting your mobile repaired by these online services is the smarter way of getting things done. Log on to the online mobile discount portals today and save big on the costs of repairing your mobile